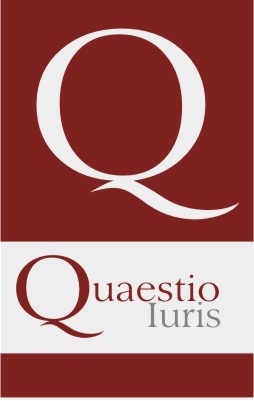 Criada a partir da relevância do estudo do direito sob matrizes teóricas multidisciplinares, a Revista Quaestio Iuris apresenta ao leitor interfaces de pesquisa em direito que o revelam como fenômeno e instituto social de importância atemporal. De periodicidade quadrimestral, a Revista Quaestio Iuris recebe, em fluxo contínuo, trabalhos com ênfase em Teoria do Direito, Dogmática Jurídica, História do Direito, Filosofia e Sociologia do Direito.
Created from the relevance of the study law from theoretical multidiscipplinares arrays, the journal presents the reader interfaces of research in law that show the law as a social phenomenon and institute of timeless importance. Of every four months, the  Quaestio Iuris journal receives, in continuous flow, work with emphasis on Theory of Law, History of Law, Philosophy, and Sociology of Law.
Notícias
Revista Quaestio Iuris é classificada como A2 pela CAPES. Ver mais...

A Revista Quaestio Iuris tem a enorme satisfação de comunicar a todos os seus leitores e amigos que, agora, no mês de junho de 2015, a CAPES, Fundação vinculada ao Ministério da Educação, através de sua Comissão Qualis Periódicos, classificou a nossa Revista como A2!...
Publicado: 2015-06-14
Mais...
v. 9, n. 2 (2016): REVISTA QUAESTIO IURIS - VOL. 9, N°02
Sumário
EDITORIAL
ARTIGOS/ARTICLES
MONOGRAFIA/MONOGRAPH
ENSAIOS/ESSAY
Este trabalho está licenciado sob uma
Licença Creative Commons Attribution 3.0
.
Revista e Editores cadastrados na Associação Brasileira de Editores Científicos
Quaestio Iuris Journal and its editors are registered at the Brazilian Science Editors' Association
Visite a página da Revista no Facebook: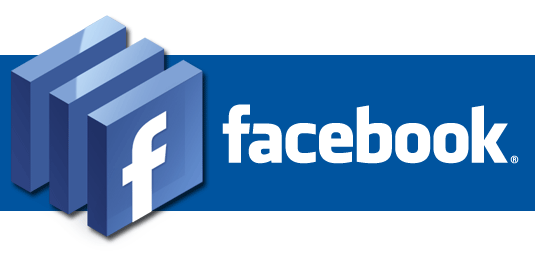 Indexada em | Indexed by:
Para saber mais... Clique aqui
Esta obra está licenciada com uma Licença Creative Commons 3.0 Brasil / This work is licensed with a Creative Commons License 3.0 Brazil
Universidade do Estado do Rio de Janeiro (UERJ)
Endereço:Rua São Francisco Xavier, 524, Campus Maracanã, Pavilhão João Lyra Filho, 7º andar, Bloco B, sala 7027, Maracanã, Rio de Janeiro, RJ, CEP:20550-900
ISSN 1516-0351
Fale conosco:
Telefones:+55 21 2334-0823