babies, materiality, and technical objects in early childhood education in brazil and france
Keywords:
daycare centers, curriculum, teaching, materiality, mapping.
Abstract
The main objective of this work is to discuss the materiality of relationships and experiences of infants in early childhood education, based on a dialogue with the Brazilian curriculum guidelines for Early Childhood Education in 3 municipalities in the state of São Paulo, and with the concepts of technical objects and individuation developed by Simondon. This is a qualitative research that uses bibliographic and documentary research as a methodology and the production of cartographies of scenes in which relationships between babies and objects are observed. The cartography used here is inspired by the records developed by Fernand Deligny (2015) and its appropriation for research with babies, as proposed by Julia Oliveira (2016). Research was carried out on this topic in the field of education, going through scientific articles and guiding documents for early childhood education. The authors  mapped the paths and affections of babies and their relationships with objects in two distinct scenes that were collected within the scope of a collective project. It is a work that contributes to early childhood education in general and, specifically, to baby studies (Infantology, Babyhood studies).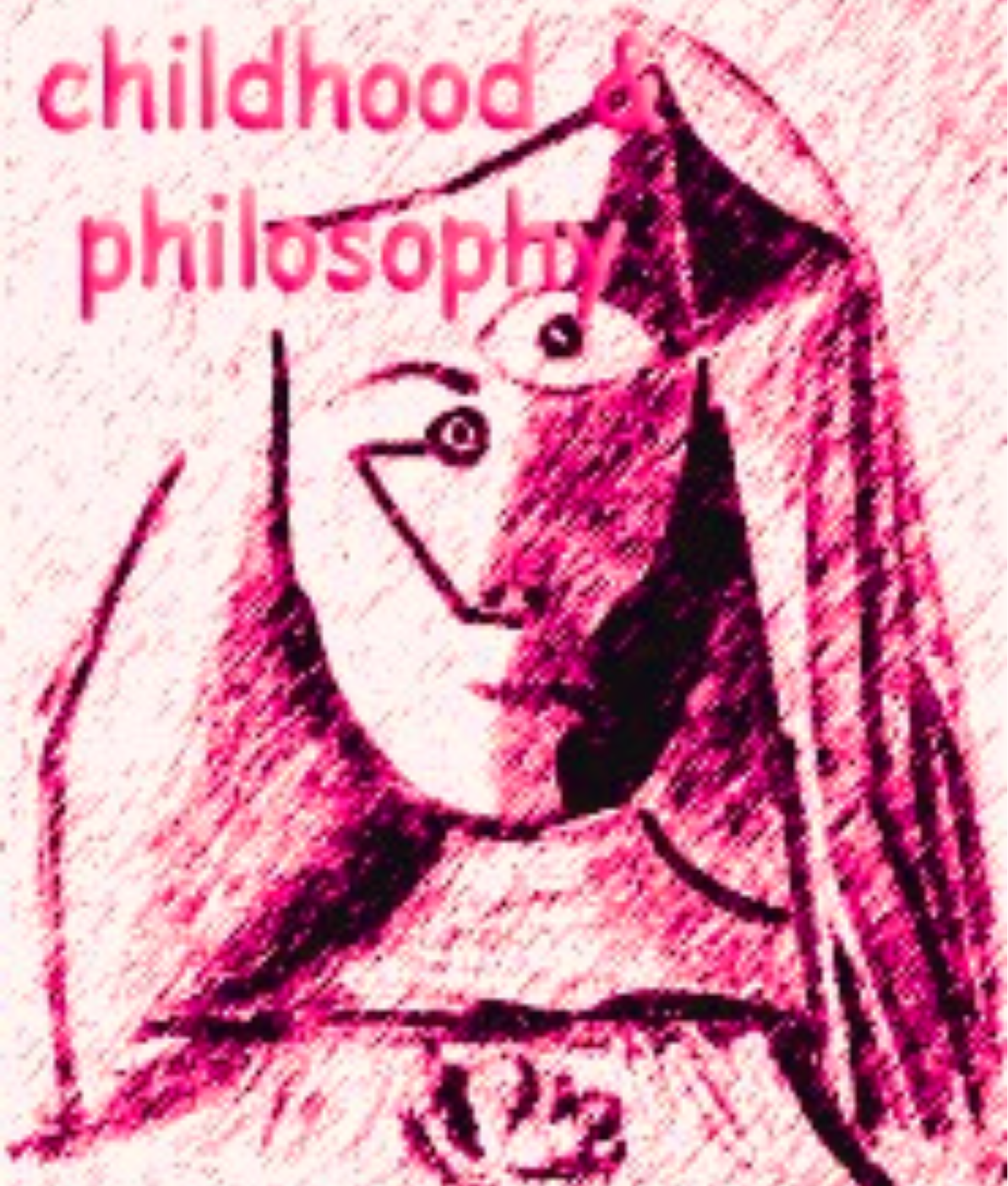 Downloads
How to Cite
tebet, gabriela guarnieri de campos, caetano, sabrina de oliveira, souza, lidiane cristina loiola, impedovo, maria antonieta, & costa, julia. (2022). babies, materiality, and technical objects in early childhood education in brazil and france. Childhood & Philosophy, 18, 01–33. https://doi.org/10.12957/childphilo.2022.58124
License
copyright for each article published in childhood & philosophy belongs to its author(s). childhood & philosophy has the right of first publication. permission to reprint any article that appears in childhood & philosophy MUST be obtained in writing from the author(s). in addition to any form of acknowledgement required by the author(s), the following notice must be added to the statement of copyright permission made in the reprint (with the appropriate numbers replacing the ellipses): [Article Title] was originally published in childhood & philosophy, volume ..., number ..., pp. ...-...